Young british creampie in tight shaven pussy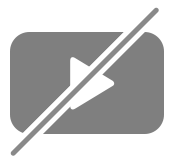 Sorry, this video is not available anymore.
Please choose your favorite category and see our latest videos.
BACK TO VIDEO PAGE

Submitted by:
Tags:
Length:
01 min 57 sec
Views:
104,086
Description:
Young british blonde takes full load in her tight pussy and is made to taste it.
Category:
Female Masturbation
Channel:
Straight
Style:
Amateur