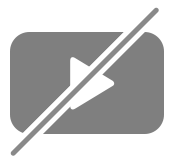 Sorry, this video is not available anymore.
Please choose your favorite category and see our latest videos.
BACK TO VIDEO PAGE

Submitted by:
Tags:
Length:
02 min 30 sec
Views:
2,762
Description:
My wife was playing with her vibrator when one of my mates called in ,after a few drinks she again played with herself ,firstly under her nightdress but soon she proceded to give us a show . sliding her vibrator up her fanny before licking it and sucking it .she then lay back,opened her legs and let us watch as she fucked herself with it. a good night was had by all.
Category:
Female Masturbation
Channel:
Straight
Style:
Amateur