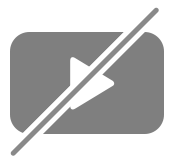 Sorry, this video is not available anymore.
Please choose your favorite category and see our latest videos.
BACK TO VIDEO PAGE

Submitted by:
Tags:
Length:
07 min 35 sec
Views:
12,850
Description:
My wife masturbates on the couch before moving into the hall, lying down and writhing around on the floor desperate for the cock. She shows her pussy to me before I go down on her for a short while. April 2017.
Category:
Foreplay
Channel:
Straight
Style:
Amateur