Son mari est là..., Her husband is there... P1.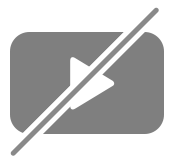 Sorry, this video is not available anymore.
Please choose your favorite category and see our latest videos.
BACK TO VIDEO PAGE

Submitted by:
Tags:
Length:
02 min 12 sec
Views:
6,724
Description:
Mais elle se branle pour moi, But she masturbates for me !
Category:
Cuckold
Channel:
Straight
Style:
Amateur