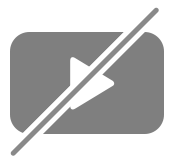 Sorry, this video is not available anymore.
Please choose your favorite category and see our latest videos.
BACK TO VIDEO PAGE
Submitted by:
Tags:
Length:
01 min 18 sec
Views:
2,204
Description:
Just wish I had a nice face, pair of tits, or cock to bust my nut onto and then lick it off...
Category:
Male Masturbation
Channel:
Cock Shots
Style:
Amateur