My wife teases my cock until I fuck her.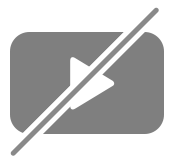 Sorry, this video is not available anymore.
Please choose your favorite category and see our latest videos.
BACK TO VIDEO PAGE

Submitted by:
Tags:
Length:
05 min 56 sec
Views:
8,008
Description:
My wife loves to look at other men's cocks. She gets really aroused watching male strippers on video, especially when their cocks are oiled. I am the only man to have fucked her and mine is the only cock she as ever wanked, or had release its sperm into her. I think that is a shame when she as so much to offer and I know she would enjoy being taken by another man.
Category:
Mature
Channel:
Straight
Style:
Amateur