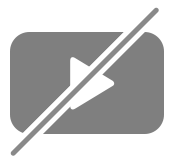 Sorry, this video is not available anymore.
Please choose your favorite category and see our latest videos.
BACK TO VIDEO PAGE

Submitted by:
Tags:
Length:
00 min 59 sec
Views:
5,556
Description:
My wife knows I can't resist her in a short skirt, which barely covers her sex. She has great legs and I know she has no panties on beneath. I can smell her cunt and just have to finger her until, if you listen close you will hear her squirting on my hand before she then sucks every last drop of sperm from me.
Category:
Mature
Channel:
Straight
Style:
Amateur