Décidément, elle adore jouir la salope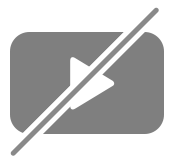 Sorry, this video is not available anymore.
Please choose your favorite category and see our latest videos.
BACK TO VIDEO PAGE

Submitted by:
Tags:
Length:
01 min 25 sec
Views:
1,998
Description:
Ecoutez ce petit orgasme de salope. Elle est mature et adore le sexe. N'hésitez pas à nous laisser vos photos et vidéo, elle aimerai se faire baiser dans un parking sur paris. Grosse et longue bite souhaitée (photo et vidéo avant). Uniquement homme marié et en couple.
Category:
Dildo
Channel:
Straight
Style:
Amateur