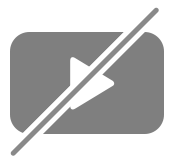 Sorry, this video is not available anymore.
Please choose your favorite category and see our latest videos.
BACK TO VIDEO PAGE

Submitted by:
Tags:
Length:
03 min 22 sec
Views:
5,292
Description:
I fuck my wife hard but she still isn't satisfied. So she then uses her vibrator on me until I'm ready to burst then rides me until she is finished with me.
Category:
Mature
Channel:
Straight
Style:
Amateur