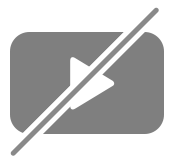 Sorry, this video is not available anymore.
Please choose your favorite category and see our latest videos.
BACK TO VIDEO PAGE

Submitted by:
Tags:
Length:
02 min 21 sec
Views:
62,845
Description:
I met this sweet 22-year-old Portugese blowjob girl in Paris in 1986 and managed to videotape one of our sessions in the hotel with my old videocamera in the cupboard ... all this when cameras still used to be very big - in 1986 (!) ... so sorry for the quality of the picture, guys. I am happy the tape survived ....
Category:
Blow Job
Channel:
Straight
Style:
Amateur