Busty wife describes casual sexual encounter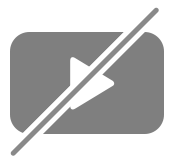 Sorry, this video is not available anymore.
Please choose your favorite category and see our latest videos.
BACK TO VIDEO PAGE

Submitted by:
Tags:
Length:
04 min 00 sec
Views:
55,516
Description:
While giving me hand relief onto her big, baby oil covered tits, my wife describes a casual sexual encounter she had in a shopping centre which resulted in her tossing off a total stanger.
Category:
Hand Job
Channel:
Straight
Style:
Amateur