Anal vibrator, cock ring, hand cream, and me alone!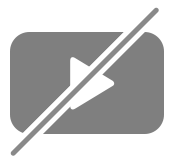 Sorry, this video is not available anymore.
Please choose your favorite category and see our latest videos.
BACK TO VIDEO PAGE

Submitted by:
Tags:
Length:
02 min 18 sec
Views:
2,496
Description:
Saran wrapped the ole battery powered toothbrush and shoved her up my ass to help tingle my scrotum and lead to a powerful solo orgasm.
Category:
Male Masturbation
Channel:
Straight
Style:
Amateur