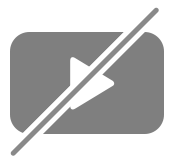 Sorry, this video is not available anymore.
Please choose your favorite category and see our latest videos.
BACK TO VIDEO PAGE

Submitted by:
Tags:
Length:
01 min 40 sec
Views:
320,555
Description:
my gf is a filthy cow, shes had hundreds of guys and loves gangbangs and being filed with as many cocks in her as possible. in this vid she tells me about a 4 guy bang she had when i wasn\'t around, enjoy!
Category:
Cuckold
Channel:
Straight
Style:
Amateur